inspiring tidbits about my life and art.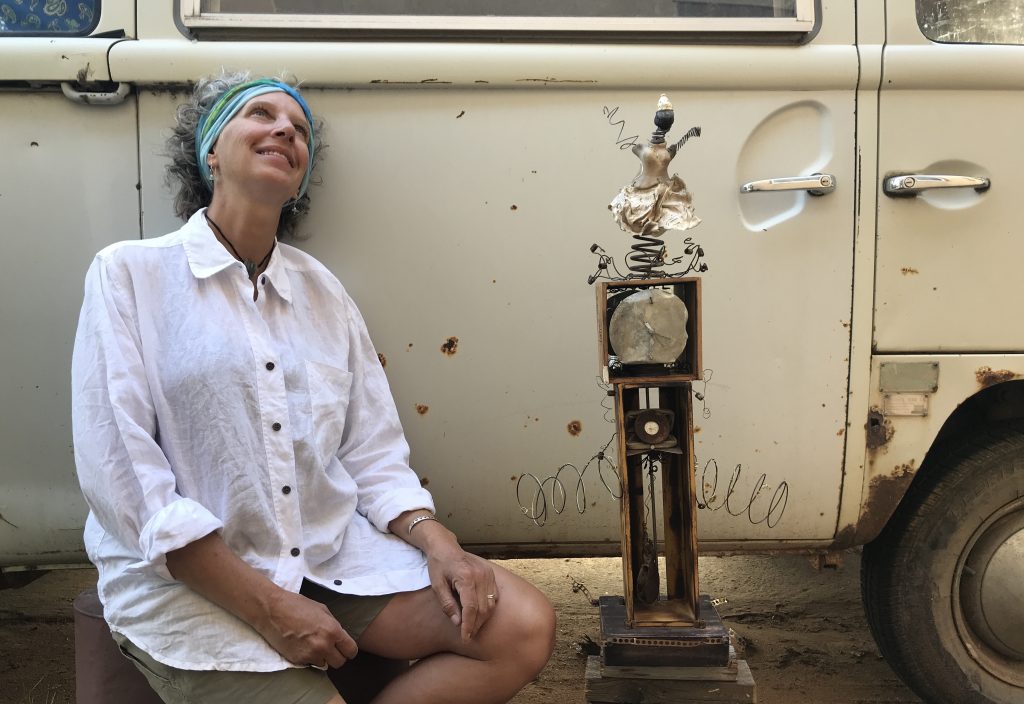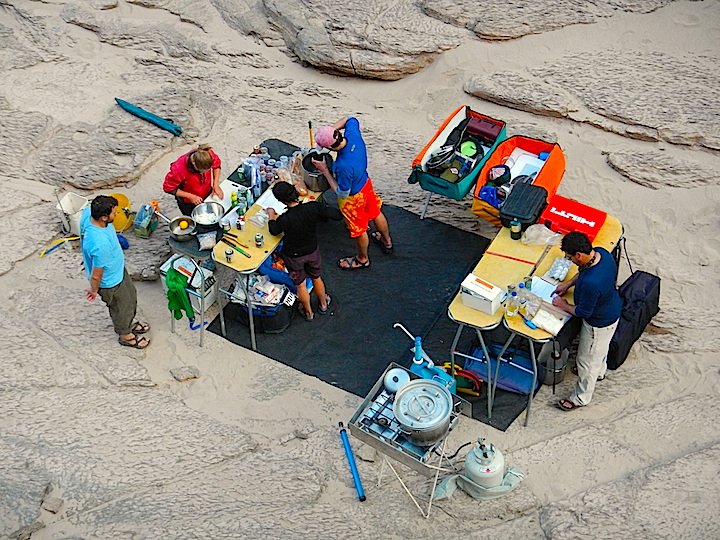 It is Dr. Seuss day and I am reminded of one of my favorite books from my childhood. I was 8 when I started filling out this book by ME, Myself.
I remember counting windows (51) in my house, the number of forks (32) we owned and that we had 52 pictures on the walls. And, since I now live in the same house that I did when I was 8 and filling out this book, I wonder what's changed….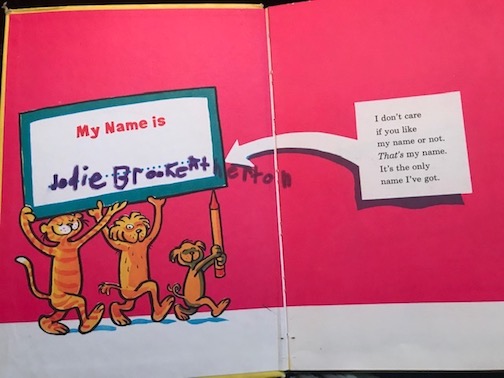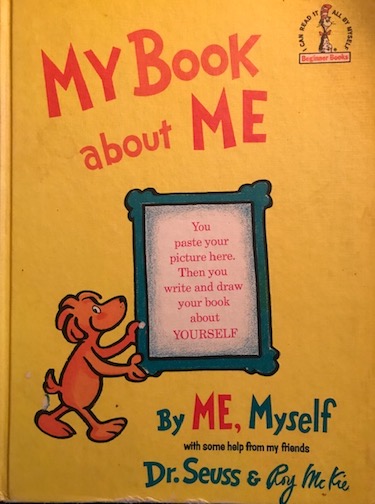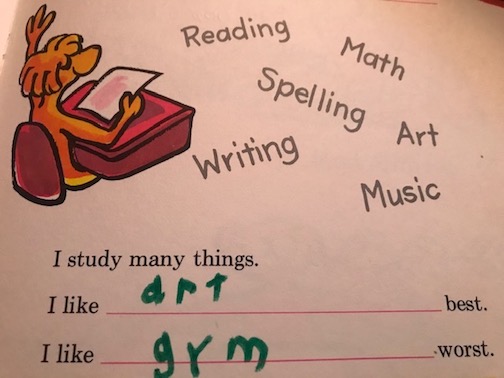 If you have kids in the house who love Dr. Seuss (and really, who doesn't?!?) and might be a bit bored, or needing something to do, I highly recommend this book. It will keep them busy, allowing you some likely needed down time.
Want to learn more about each unique art piece, my life as an artist, or recycling tips?
Recycling Tips
My personal insights on recycling and tips on how and where to do what's best for our planet.
Subscribe to my newsletter