I am Jodie Atherton. I form artistic partnerships by touching and making unseen connections with an eclectic vocabulary of objects. Found objects tell part of my story as I rely on my intuition to bring them into a piece. I trust that everything that goes into my artwork will contribute just perfectly, every tiny and precious detail working together. As a whole, our journeys are different, but similarities remain as I forge ahead, forming solid connections between viewers and my artwork.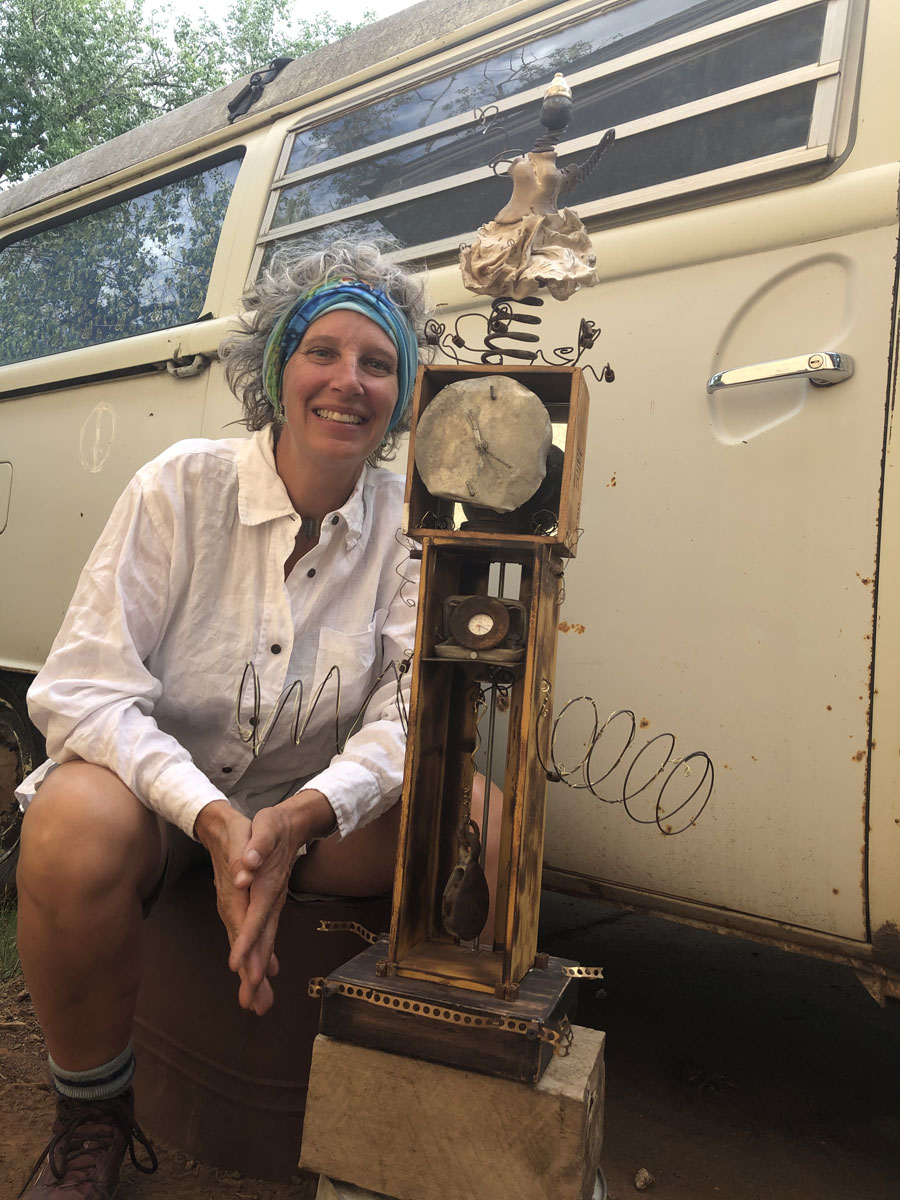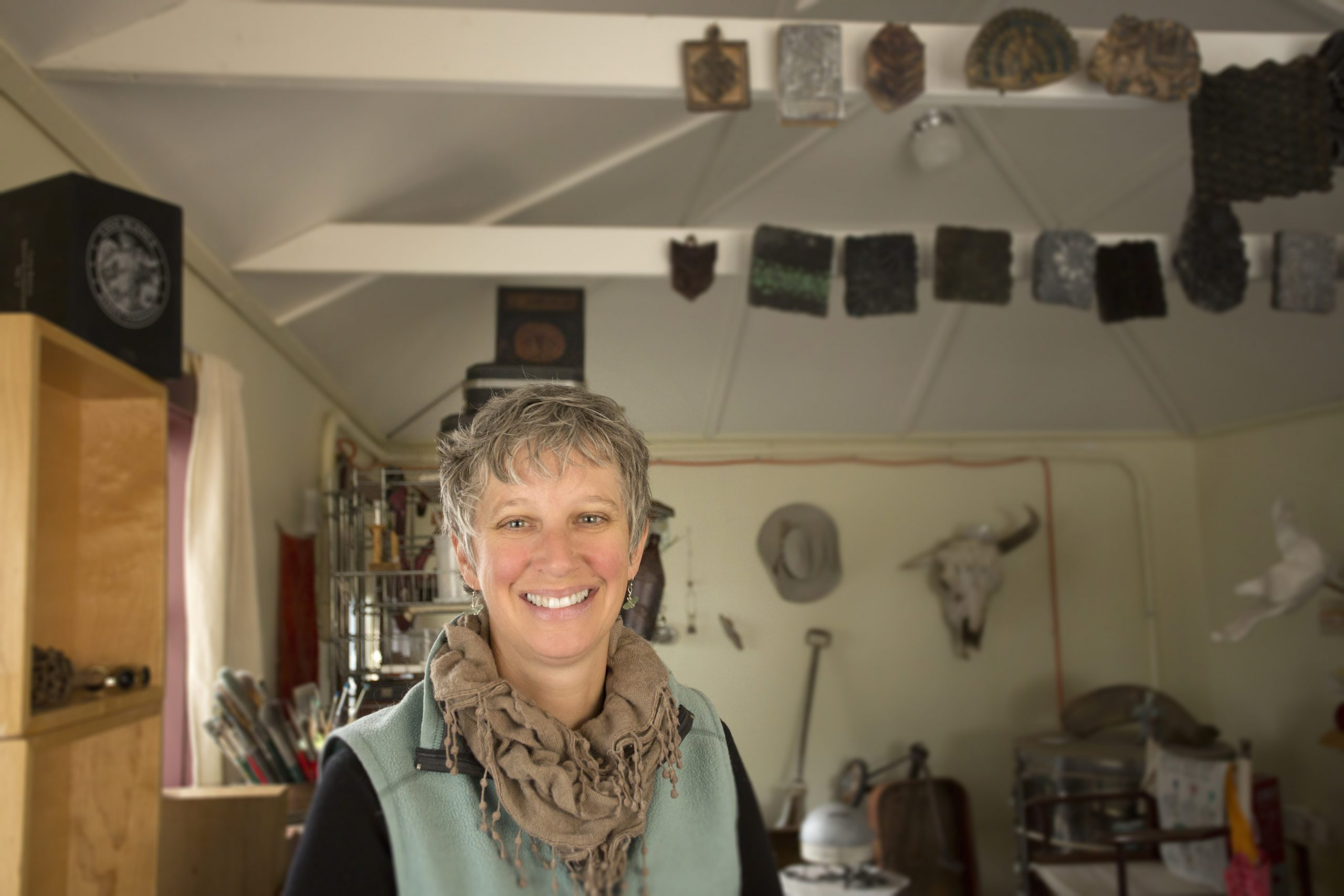 Jodie Atherton, delights in pursuing soul-stirring experiences as she explores viewing the world and creating artwork outside a well-worn path. These views directly lead to her passion for using reclaimed materials and hopes her artworks inspire others to expand their view and embrace new possibilities. She is a contemporary western environmental artist, sculptress and jewelry maker.
Atherton studied Fine Arts at the University of Wyoming. She has studied under Mary Jane Edwards, Ray Reichert, Connie Norman, Marie E.V.B Gibbons and Ashely Hope Carlisle. Atherton has her bachelor's degree in fine arts with a minor in ceramics.
Education Highlights:
Artist in Residence – Impact 307
An inaugural artist in a pilot arts incubation program at the University of Wyoming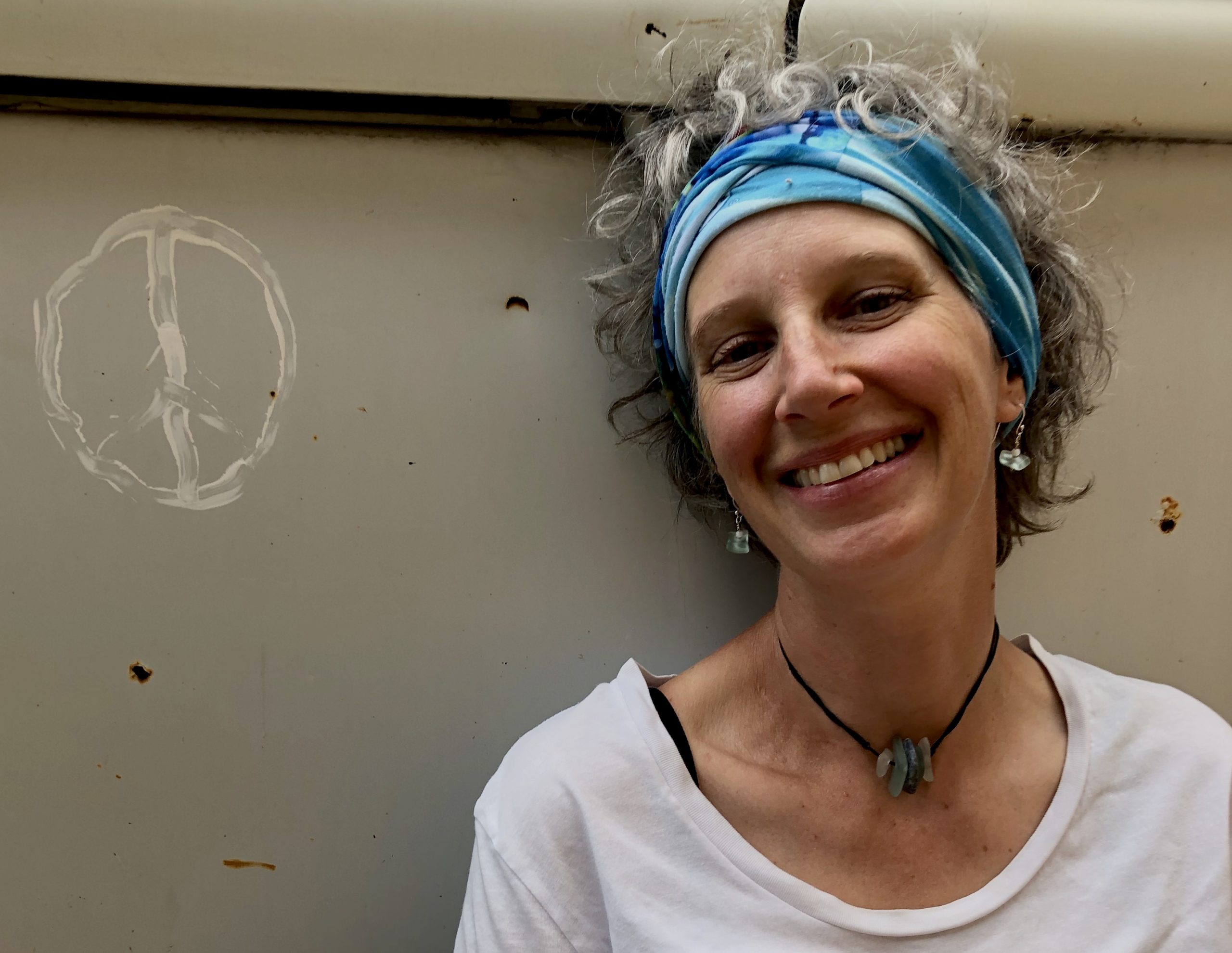 Where you can find my work
LARAMIE, WYOMING
The Chocolate Cellar
Atmosphere Mountainworks
The Curiosity Shoppe
Art in private collections
NATIONAL
INTERNATIONAL
England
Canada
South Africa
New Zealand
Current & upcoming exhibitions
Clay, Paper, Scissors Gallery and Studio
November 2021- January 2022
Sculpture Society Reclaimed Altoid Box Art Show, Laramie, WY
Exact date TBD
A Collaboration of Female Artists, University of Wyoming Art Museum
Exact date TBD
Solo exhibitions
2021
Jodie Atherton in That gallery
University of Wyoming, Department of Art
2011
University of Wyoming
Geological Museum, Laramie, WY
2010-11
Tate Geological Museum
Casper, WY
Group exhibitions
2021
Regional Fine Art Show
Lincoln Gallery, Loveland, CO
September 2021
2020
Collaborative Covid-19 Mural
Laramie Mural Project, Laramie, WY
2017
From the Ground Up XXVIII
Regional juried ceramics exhibition, Las Cruces Museum of Art
2016
Laramie Artists Project – Touchstone
Featured artist for a bi-annual art show in Laramie, WY
Years also exhibited 2014, 2012, 2008
EcoCreations 7
Art made from recycled and found objects: A National Juried Exhibition, Longmont, CO
University of Wyoming Geological Museum
FORMATION: Where Art & Science Intersect – Art works Inspired by Geology and Paleontology
Give/Take
A traveling art exhibition created by eleven women artists residing in Wyoming.
AVA Community Art Center, Gillette, WY
Casper College, Casper, WY
Cheyenne Public Library, Cheyenne, WY
Boarding House Gallery
Laramie, WY
2015
First Annual Ceramics Show
Art 321, Casper, WY
Give/Take
A traveling art exhibition created by eleven women artists residing in Wyoming
Community Fine Arts Center, Rock Springs, WY
Central Wyoming Community College, Riverton, WY
Lander Art Center, Lander, WY
2014
University of Wyoming Geological Museum
PaleoArt: Blending Art and Science
2011
From the Ground Up, 2011
A regional juried ceramics exhibition open to artists from the Rocky Mountain region of the United States. City of Las Cruces Museum of Art, Las Cruces, New Mexico
Tate Geological Museum
Casper, WY
Works of Wyoming: Figure Show
Laramie, WY
2009
One of Kind Show and Sale
Chicago, IL
2008
Western Design Conference
Jackson, WY
Bibliography
Print Media
1000 Ideas for Creative Reuse
By Garth Johnson, 2009
500 Tiles
LARK books
2008

Sign up for my mailing list and get the latest info about my work and new articles.