The heart of my art is to take found items and turn them into unique contemporary works that include figurative pieces, jewelry, mosaics and ceramic installations. If you are looking for art for your home or business that is beautiful and embraces using and repurposing objects while creating something unique, please browse my portfolio. Prices are available within each art piece.
If you are interested in purchasing any of my art, please contact me to learn more.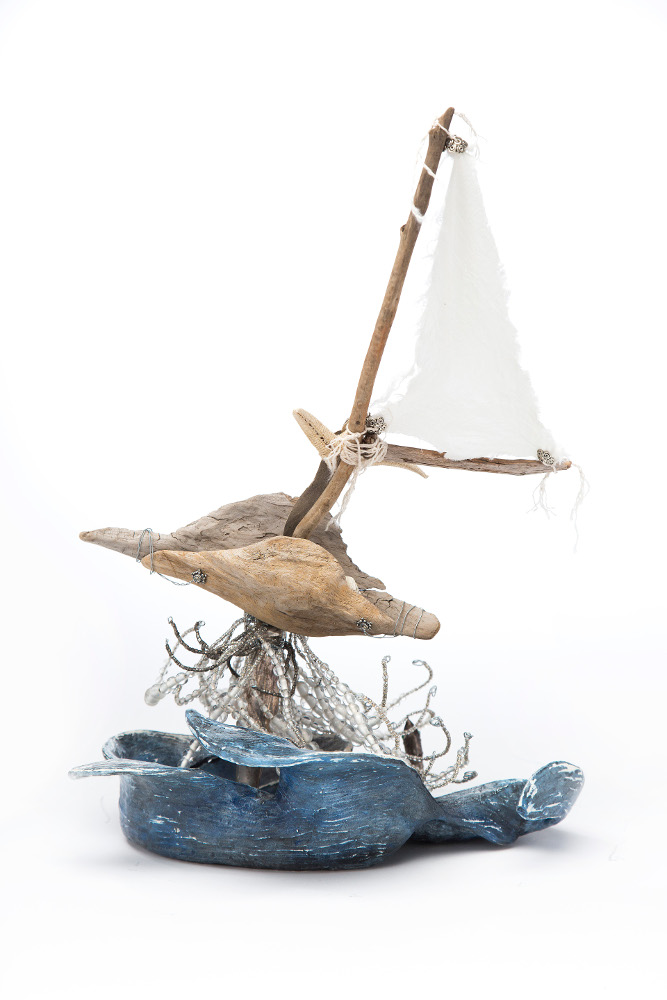 Figurative Sculpture
These are unique, handcrafted sculptures designed and made in my studio in Laramie, Wyoming. Click on a sculpture to learn more about its story.
Prairie glass jewelry
My uniquely crafted necklaces and earrings are made with glass sourced from the prairies of Wyoming. All items can be purchased by contacting Jodie.
Dinosaur Mosaics
My dinosaur mosaics are created on top of a plaster jacket used to transport dinosaur bones and other fossils home from the field site.
Ceramic Tile Installation
I create decorative, handmade ceramic tiles that have unlimited uses and may be created to fit any special space. Truly unique and one-of-a-kind.
Archived Artwork
Using my inspirations and transforming them into a finished piece, I am honored when it resonates with someone and they choose to own a piece of my artwork. All of the works on this page have been sold and reside happily in their new homes.

Sign up for my mailing list and get the latest info about my work and new articles.