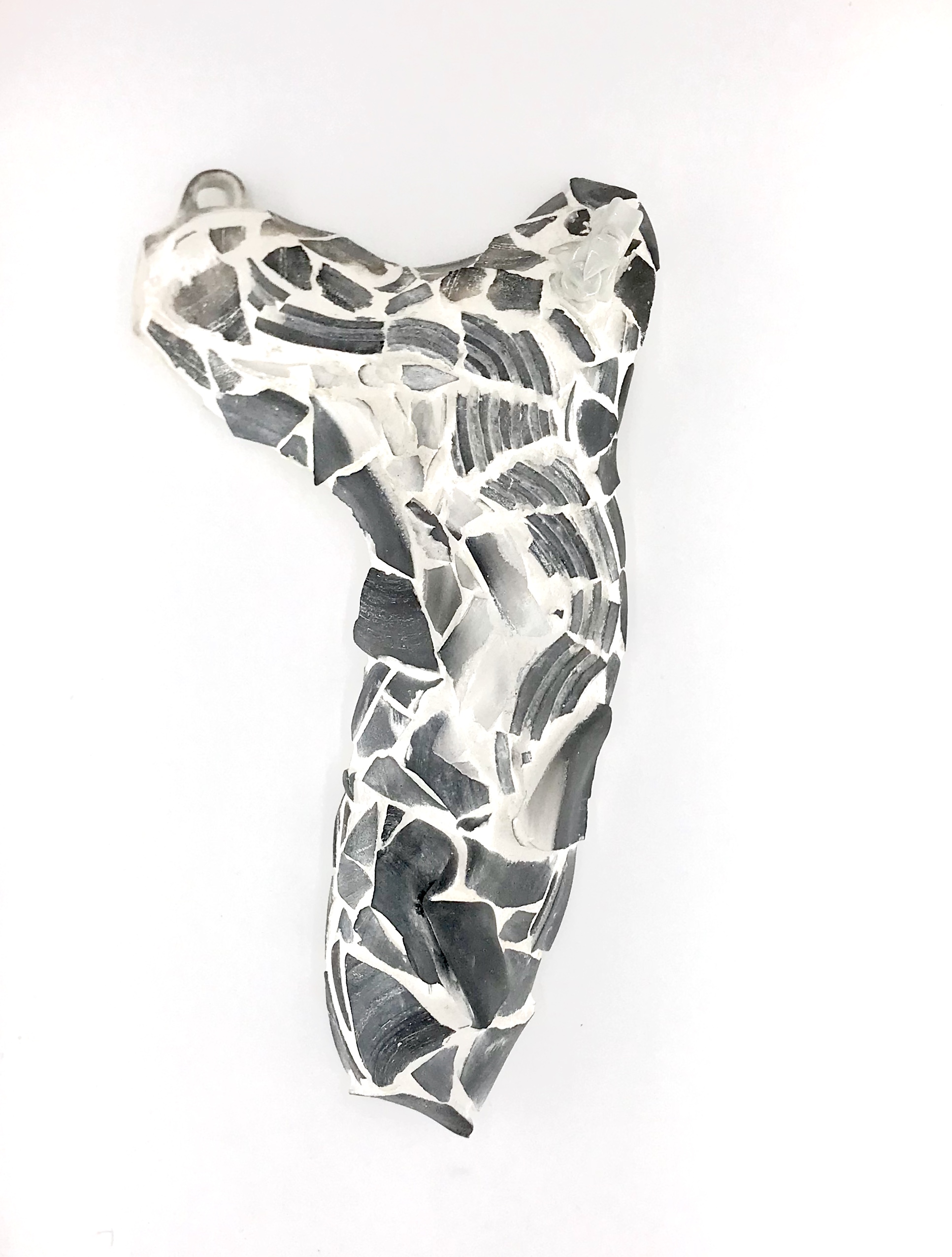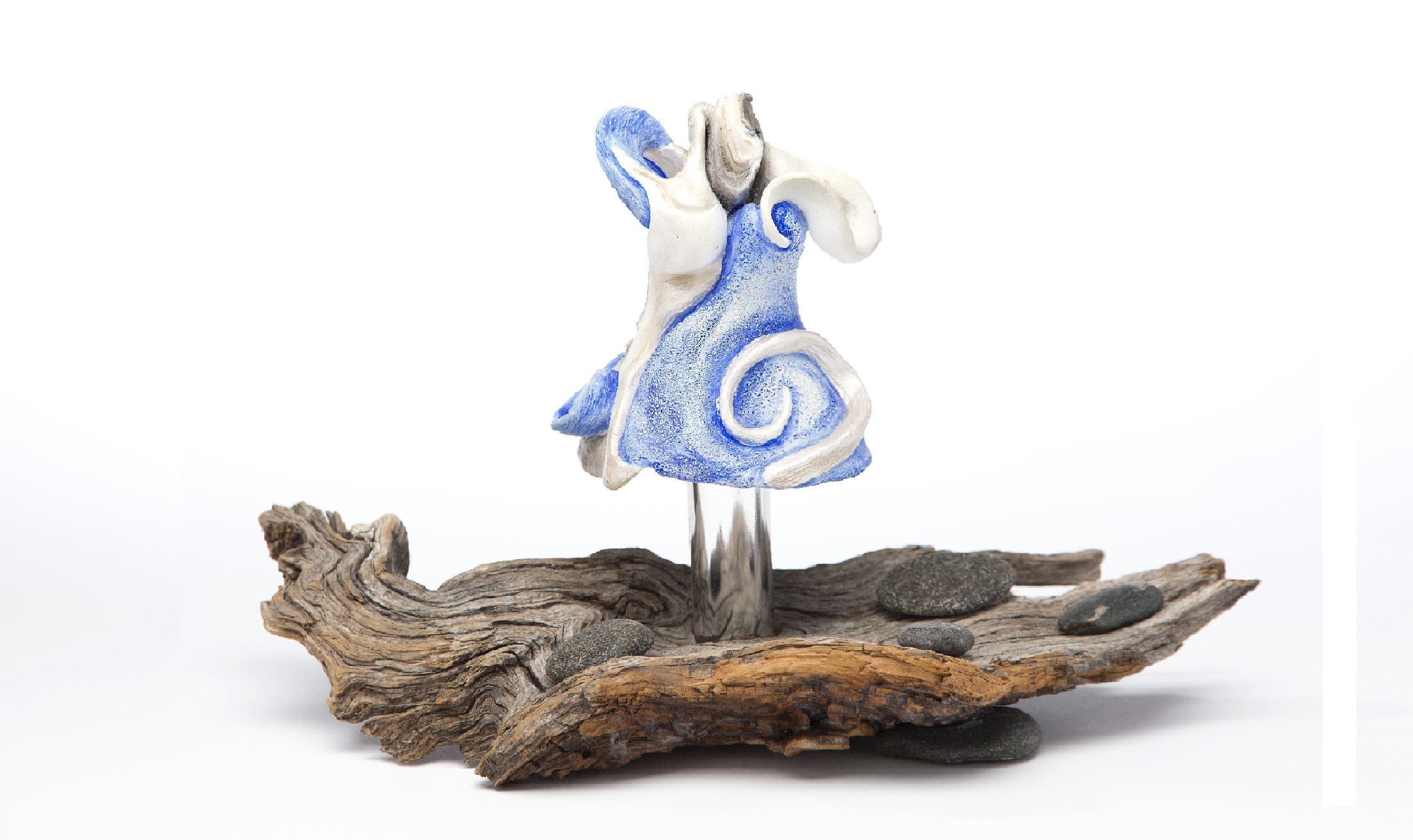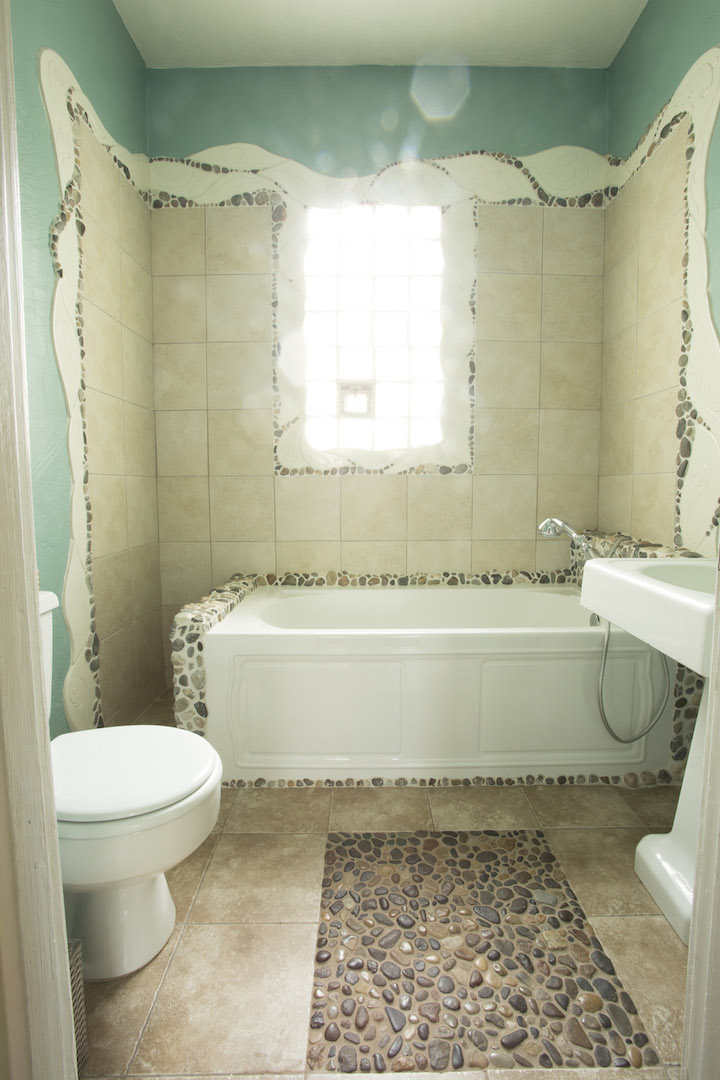 Ceramic Tile Installations
Want to learn more about each unique art piece, my life as an artist, or recycling tips?
Recycling tips
My personal insights on recycling and tips on how and where to do what's best for our planet.
Clients are welcome to come and visit my studio gallery by appointment only as I work from home. If you are interested, reach out to me and we will make arrangements to meet up.