Prairie Glass Necklace Collections 
All necklaces are available in green, brown and clear (frosted) glass.
North Platte River Necklace Collection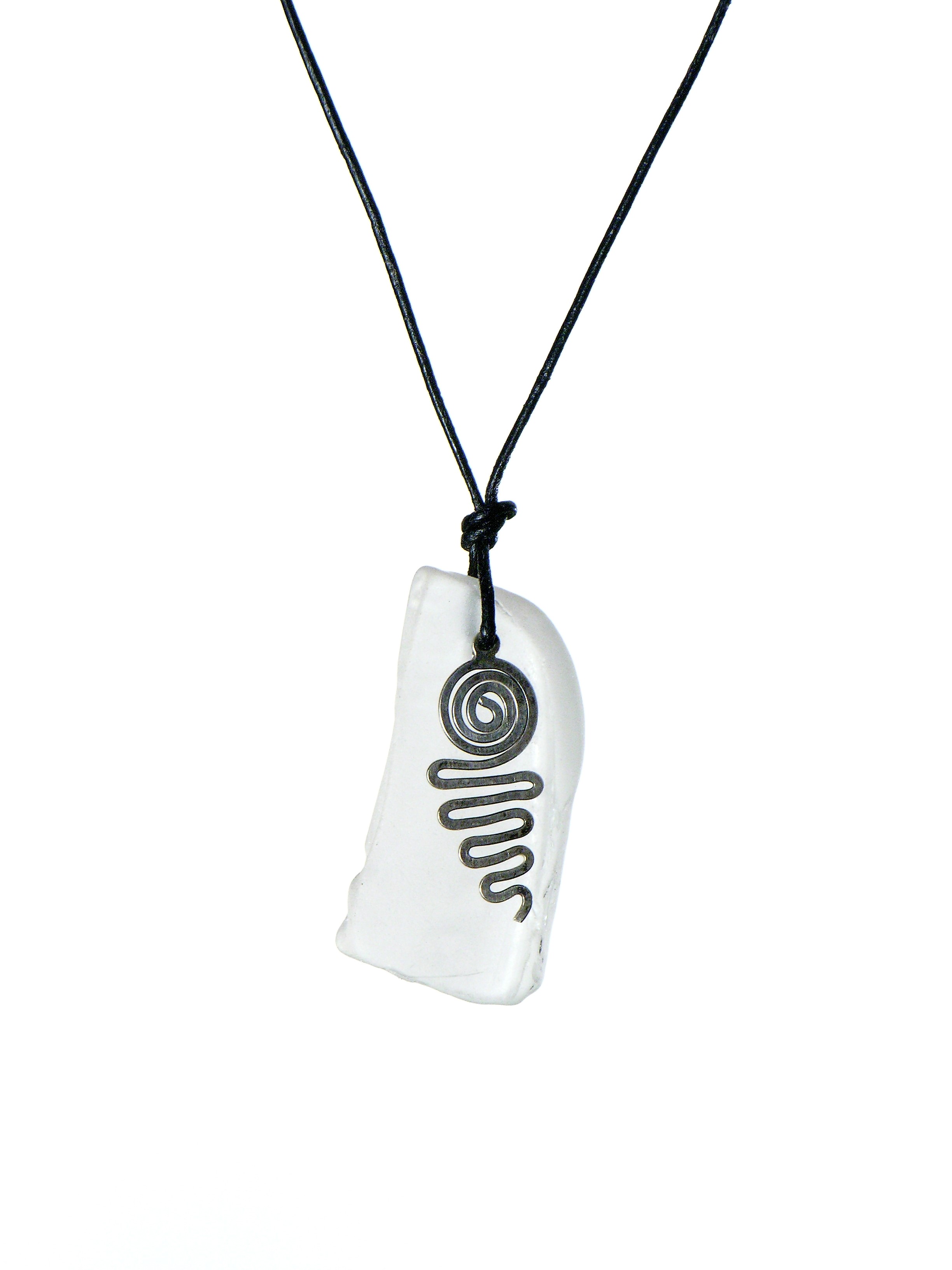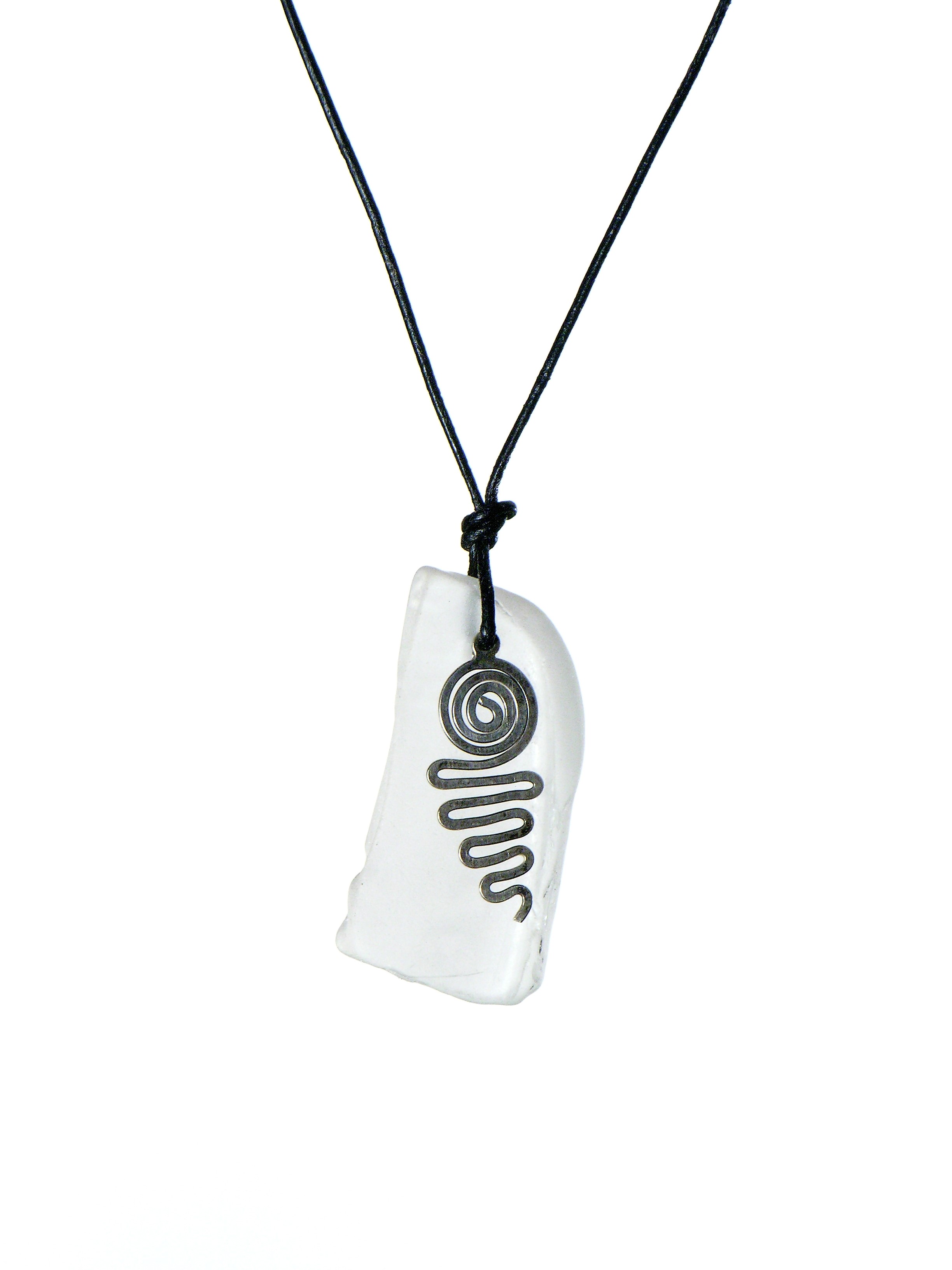 I still have and use the canoe that my family used to float this river when I was a child. It was the first river I ever floated, as well as my first introduction to whitewater rafting, which is still my favorite outdoor activity.
Salt River Necklace Collection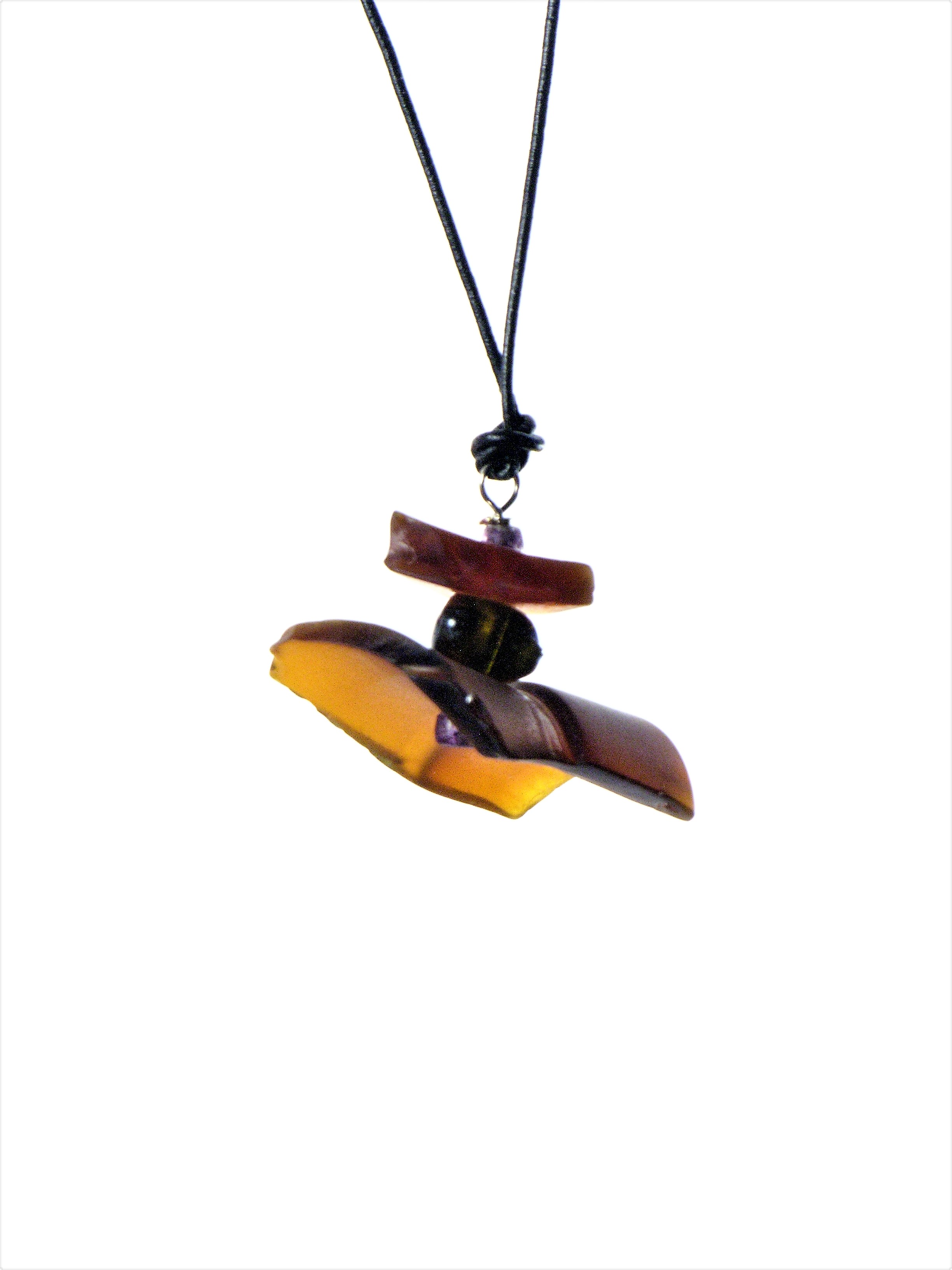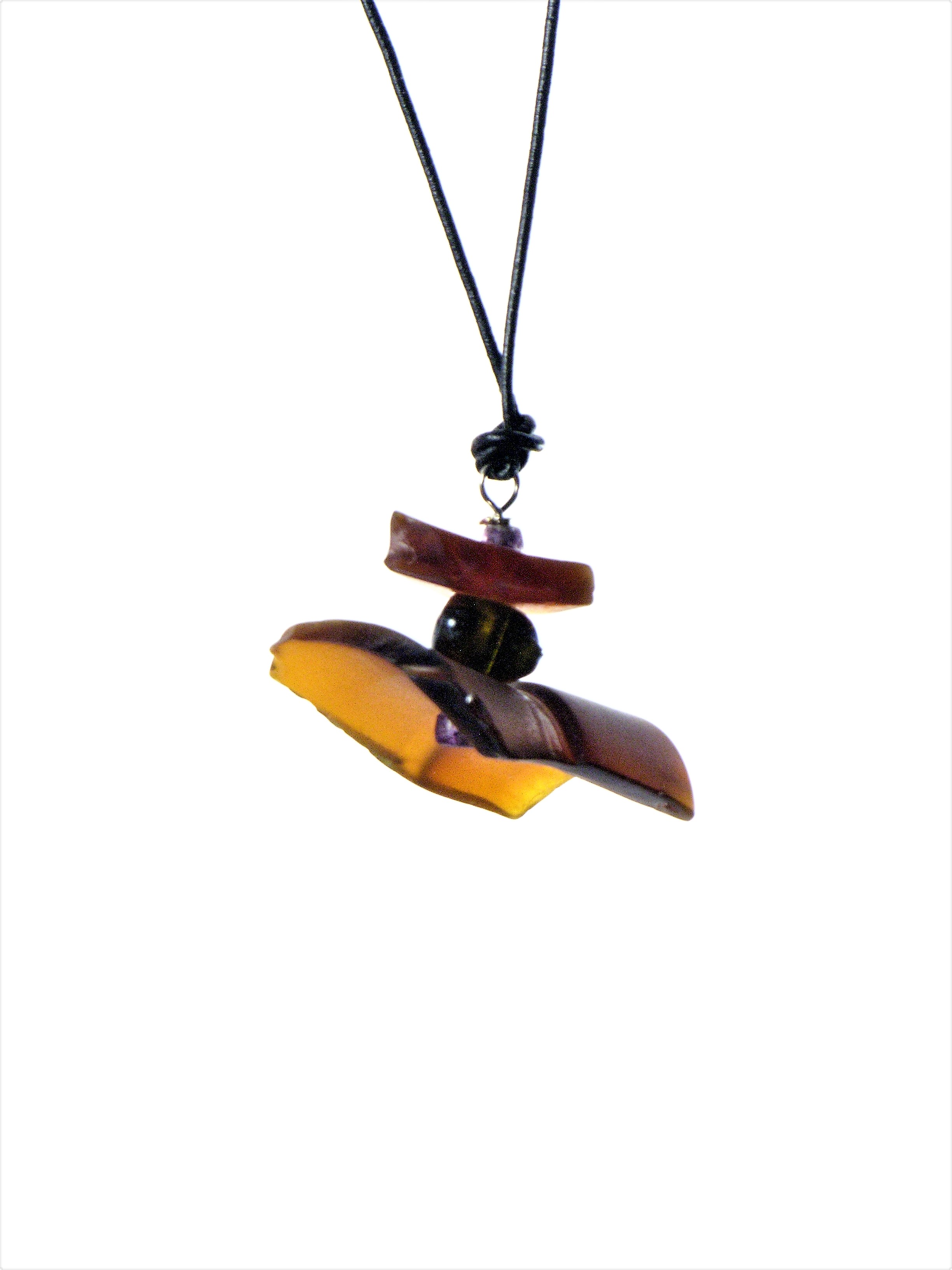 On a spring break trip in 1993 we had to portage around Quartzite Falls, a rapid that was too dangerous to run in the Salt River Canyon National Wilderness Area of Arizona. That meant we had to unload everything off the rafts and carry it up and around a cliff, a time-consuming, labor intensive process. But, a process I am glad I got to experience. This rapid has since been blown up. It's not nice to mess with Mother Nature, and I for one am sad that the rapid is smaller now, but I'm lucky to have all the great friends and memories of that trip.
Cache La Poudre Necklace Collection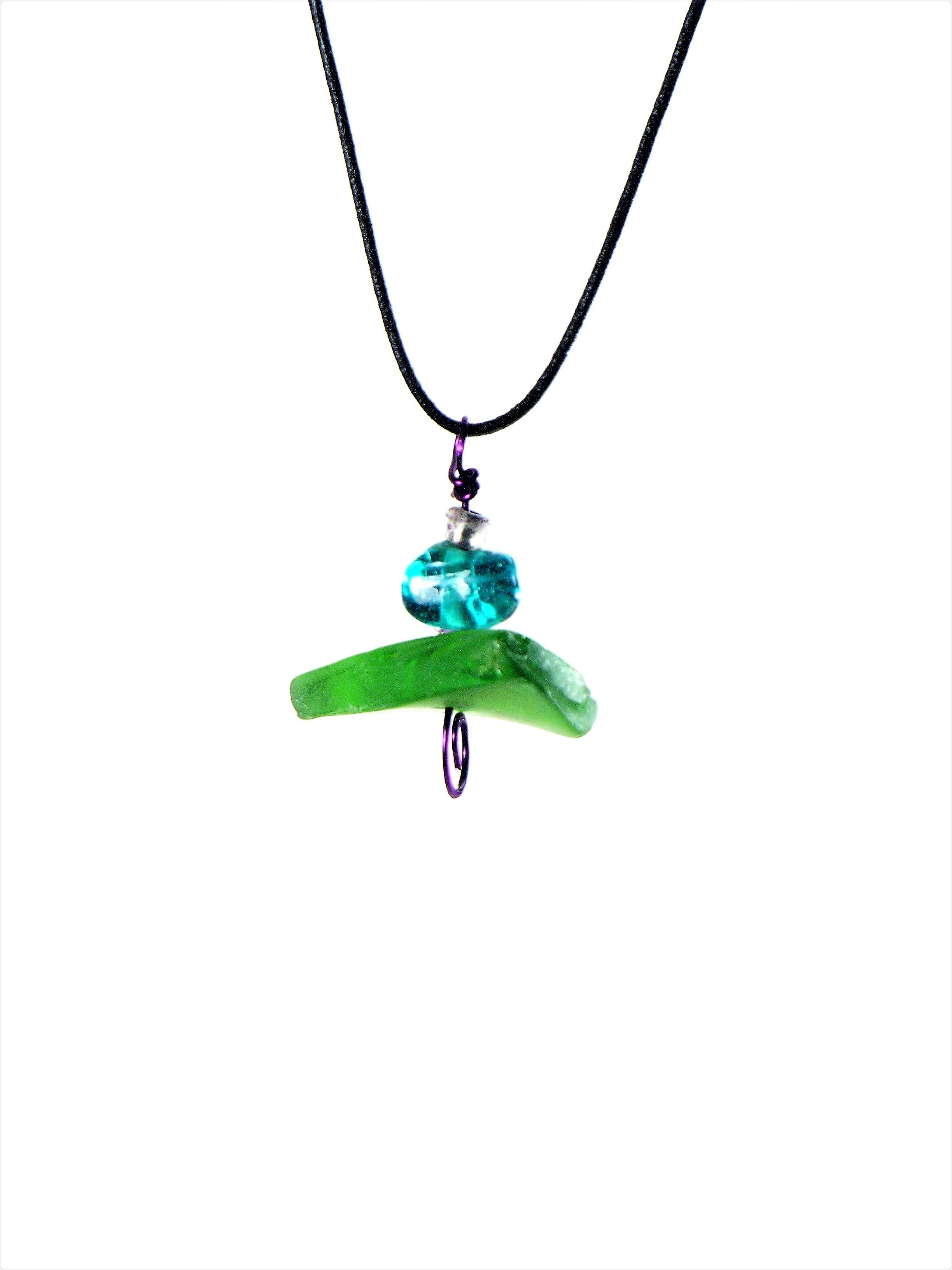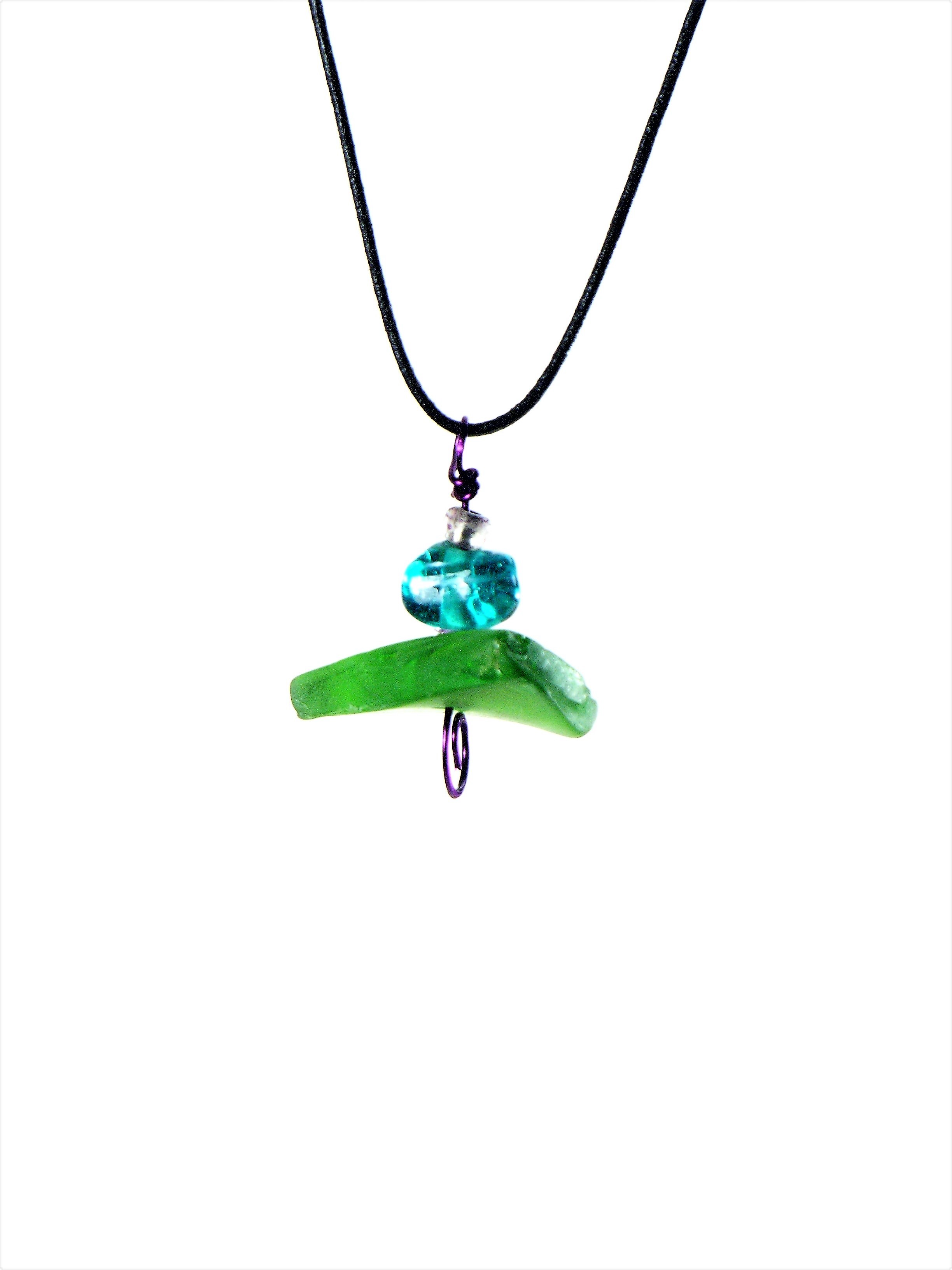 This is the first river I was on in my early years as a river guide. It was the first river I was ever on in a self-bailing boat too. What an amazing invention that is!
The Zambezi River Necklace Collection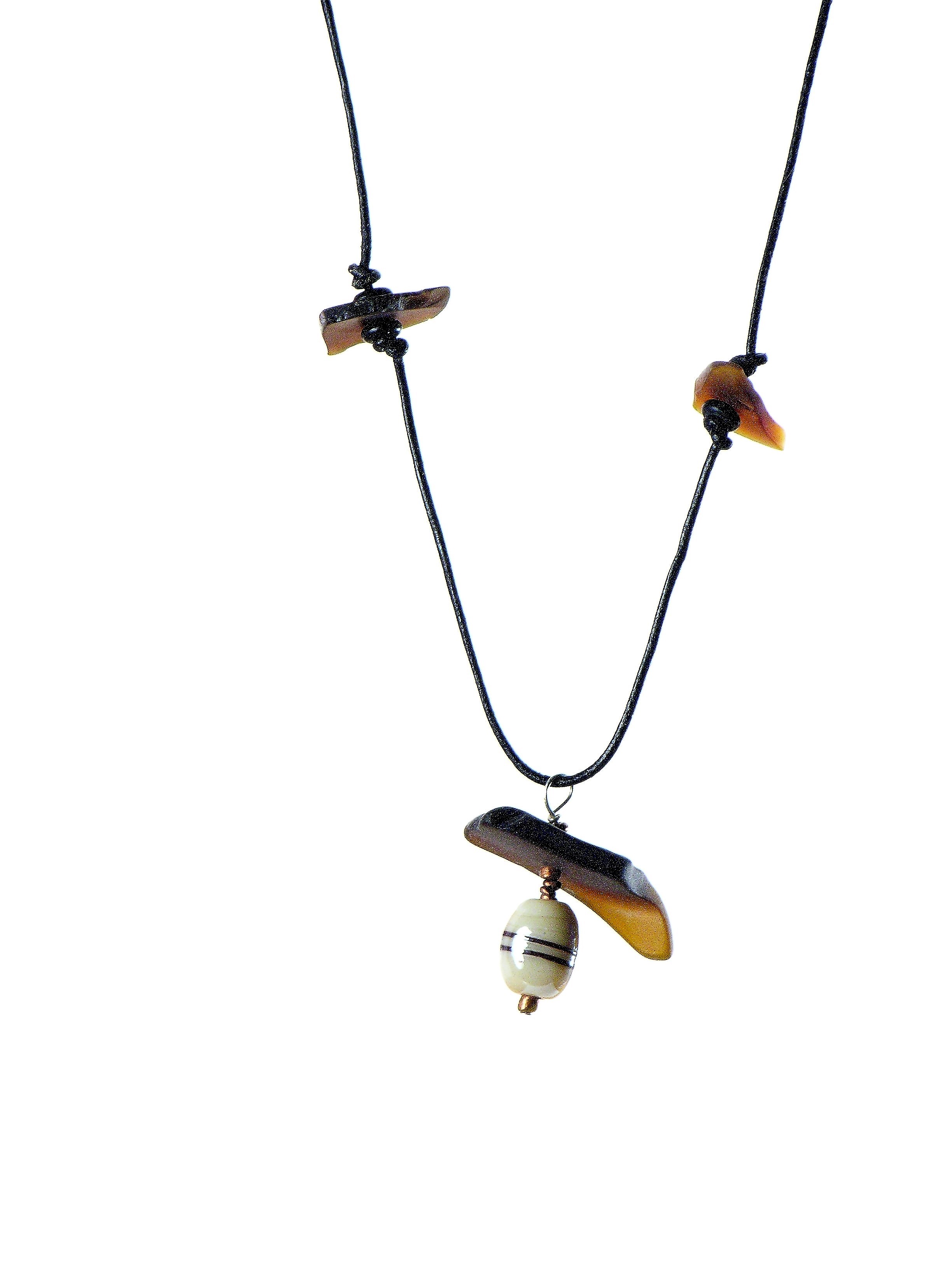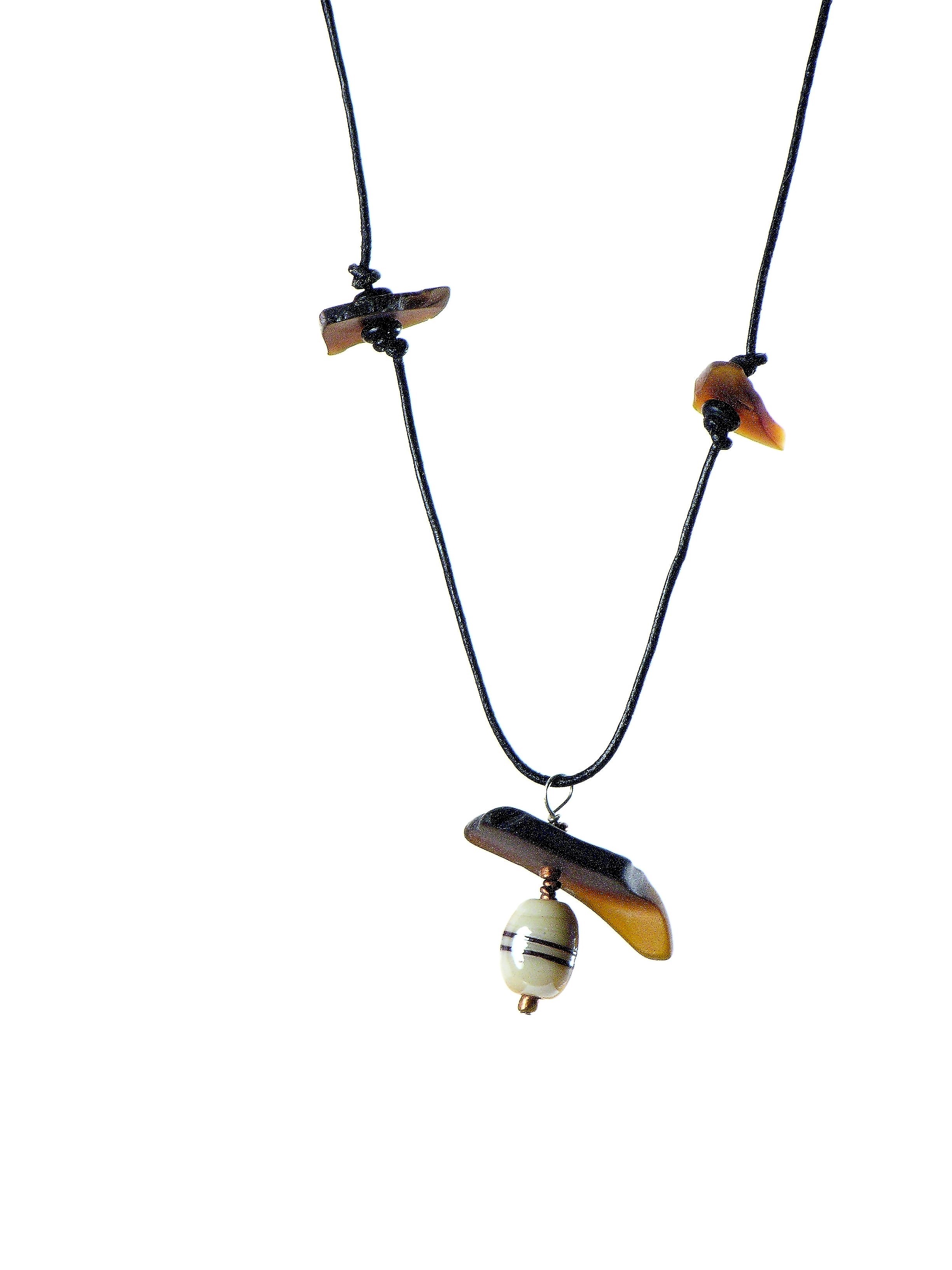 These are all one-of-a-kind necklaces. Just like my once in a lifetime trip down the Zambezi River in Africa. What an joy to experience warm water while whitewater rafting… That's what happens near the equator, the snow melt that brings whitewater to Wyoming is rainwater on the Zambezi.